The On-Site service is also available for our product destruction service. This service is available for companies who have product that cannot be just dumped or land filled. WE will arrive at your place of business and shred the product where possible material will be sent for recycling.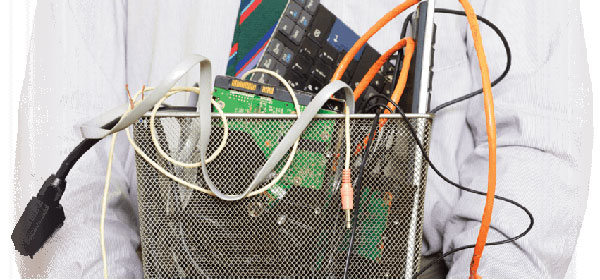 Over issue of product
Out of date stock
Counterfeit goods
Misbranded product
Recalled items
Off spec goods
Obsolete Product
Uniforms
Branded Clothing
pharmaceutical product
medical devices
Should you have any material or product not listed please do not hesitate to contact us.